Guide to unlock Galaxy Note 3 SIM for free
One of the most common Samsung Galaxy Note 3 problems has always been unlocking its SIM. Especially in case if you have bought your Galaxy Note 3 device from any existing network/carrier, which means that your device is locked onto that specific network. Now if you wish to use it with any other network, you would be literally forced to unlock your Galaxy Note 3 SIM to get your device to work.
Generally a SIM for Note 3 is usually locked because major networks don't wish their consumers to use the purchased devices with any other networks or carriers. Reasons why you should opt to unlock your device SIM are:
To frequently switch between networks while using the same device.
To buy any local SIM cards while travelling abroad and to avoid any roaming charges.
To self-perform Samsung Galaxy note 3 unlock.
No requirement for installing kernels or rooting or custom ROMs.
This easy to follow Samsung Galaxy note 3 tutorial will teach you how to effectively unlock your SIM from other networks/carriers and use it with your same Samsung Galaxy Note 3 phablet device.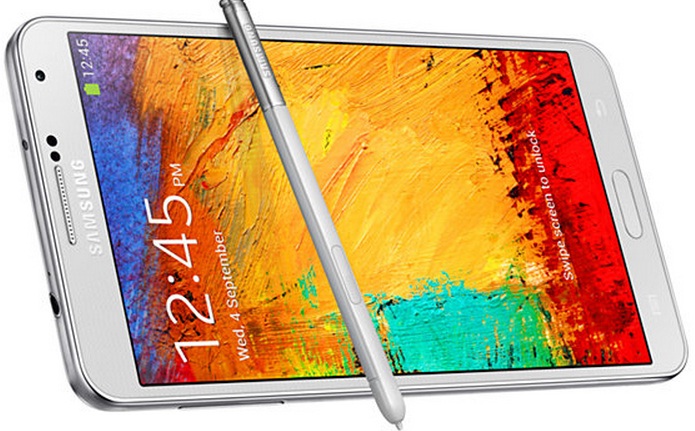 We will tell you two alternative methods:
First we will reveal you how to unlock your Galaxy Note 3 SIM for free.
Second will require you to buy an unlock code from any website dealing in unlocking SIMs.
Reminder: If you do manage to unlock Galaxy Note 3 SIM, this only won't necessarily mean that it will work with all networks or carriers, as usually networks use different GSM air bands which might not compatible with your particular Galaxy Note 3 model. Just check the bands whether it's 2G, 3G or 4G which your phablet supports before starting with the tutorial.
Step by step tutorial – How to SIM Unlock the Samsung Galaxy Note 3::
Switch off your device.
First remove the SIM from your Galaxy Note 3 and replace it with a SIM of any other carrier and your choice.
Switch it ON.
Access your device dial pad and type the code: *#197328640#.
Turn back to the main menu and touch UMTS.
Touch Debug Screen> Phone Control > Network Lock.
Choose Options and then touch Perso SHA256 OFF.
Now wait till 30 seconds.
Tap the main menu and select Back option.
Just wait for the device to read 'Network Lock'.
Touch NW Lock NV Data INITIALLIZ.
ALSO SEE::
>>>> How to Organize Talkback Feature On My Samsung Galaxy Young Smartphone?
>>>> How to Enable/Disable Predictive Text on Samsung Galaxy S3 & S4?
>>>> How to Replace Samsung Galaxy S3 Screen ? – Tutorial
>>>> How to Replace Samsung Galaxy S iii Camera (Rear-Facing)?