Setting up your BT Wireless connection is not as tedious. Just ensure you have your "wireless key" handy, before you start anything. It is quite easy to search it on the BT Business Hub as it is usually printed on a little plastic fob which you have to pull out from the top of your new Hub. You can also find it underneath any older Hub.
Just follow these easy steps:
Unplug all the cables connecting your hub with your computer system.

You will have to install a new wireless adapter, if your computer system isn't already wireless enabled.

Just Turn ON the wireless switch of your computer.
Now your next step will depend upon which Operating System you're using:
Windows XP or Windows Vista.

Windows 7.

Mac OS X.
Windows XP or Windows Vista:
Just click the Start button.

Select the option Connect To.

If you're using Windows XP, select Wireless Network Connection. And if you're using Windows Vista, select Connect to network.

Just select the Hub's network name from the prompted list and then select Connect option.

Depending on whichever Operating System you are using (either Vista or XP), just enter your particular wireless key of your hub in the Security Key, Network Key or Passphrase field.

Select Connect and wait for a few minutes while your system connects to your Hub.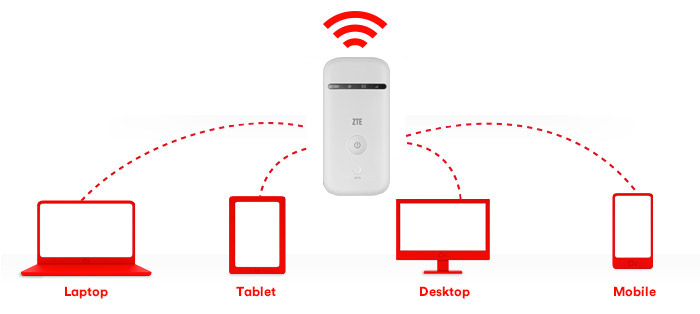 Windows 7:
Just Click the Start button.

Then in the Search programs and files field just type connect and do not press the Enter key.

Select 'Connect to a network' option.

Search in the dialog box for your hub's network name which will appear in the lower-right of your computer screen. If you are unable to find your Hub's network name, then just click on the refresh button in the top-right corner of the dialog box.

Select your specific Hub's network name.

Just click on Connect.

Type your Hub's wireless key in Security key field.

Just select OK and then wait for a few moments while your system connects to your hub.
Mac OS X: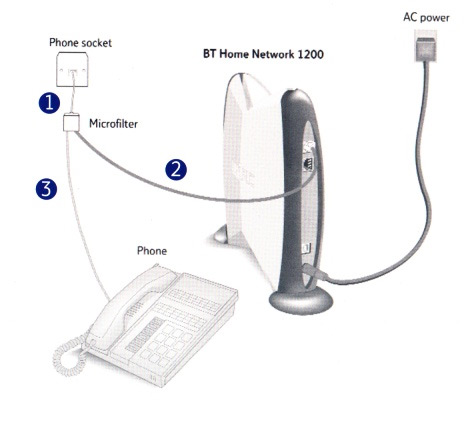 In the menu bar, just select the AirPort status icon.

Select the network name of your hub.

If you are using the Mac OS X 10.4 or any earlier version, then from the Wireless Security list just select WEP.

In the Password section, just type the wireless key of your hub. Now if the option 'WEP 40/128-bit hex' doesn't appear on your Mac OS X version, just select the WEP Password and then type '$' sign in Password just followed by the 10 character security key combo.

Select OK and wait for a few moments while your Mac OS connects with your Hub.
Now even after following the steps for your version of operating system, you still can't get a connection, then just look for any other device by which you can access internet (such as Smartphone) and log on to the BT broadband Repair Centre page where you will be able to search out all the online BT connection diagnostics such as how to identify, report, fix and track your connection fault, online.
For further information just visit the official BT website http://www.bt.com/help/home/ or Call BT Broadband Number .
---
NOW AVAILAIBLE :
(Free/Xclusive)Call Now : BT Customer Service
Related:
How to Fix Error Messages on BT Sport Online Player?
How To Fix Your BT Broadband Connection Problems?
How to Fix Error Messages on BT Sport Online Player?
How To Increase BT Broadband Connection Speed?